The only course you need
Digital Growth Accelerator System
Proven Blueprint To Brand Building, Lead Generation, Practical AI skills you can put to use today.
The "Digital Growth Accelerator System" is designed for anyone who wants to achieve explosive growth in the digital space. Whether you're a business owner, entrepreneur, sales professional, marketer, coach or freelancer, this course will provide you with the tools and strategies you need to succeed. By enrolling in this course, you'll learn practical techniques, proven result driven strategy with ready to use templates for digital growth.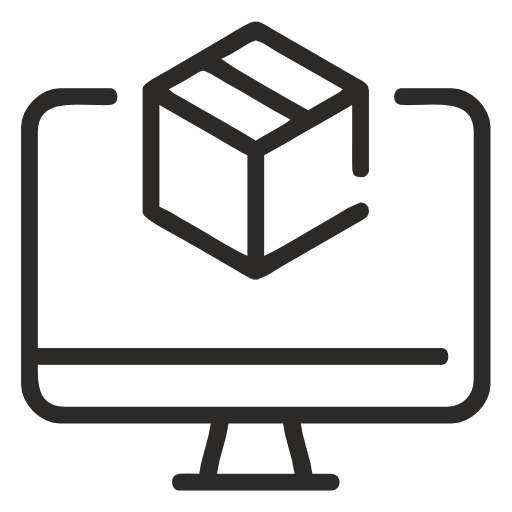 MODULES
7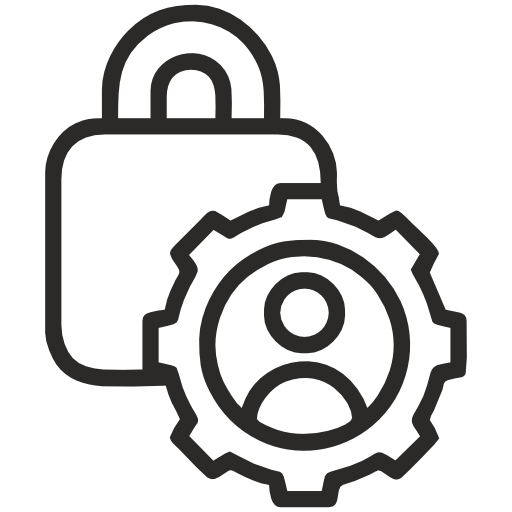 ACCESS
Unlimited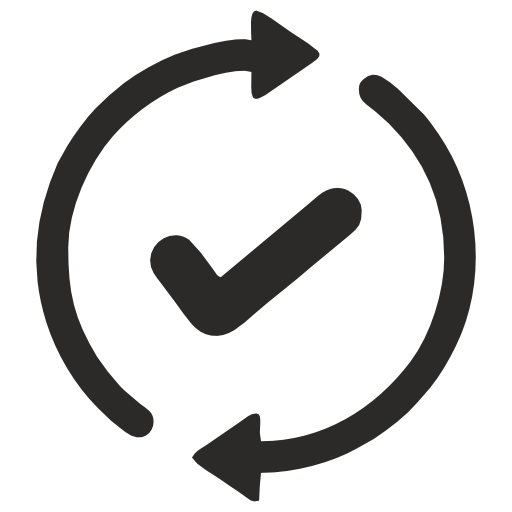 UPDATES
Lifelong
Learn More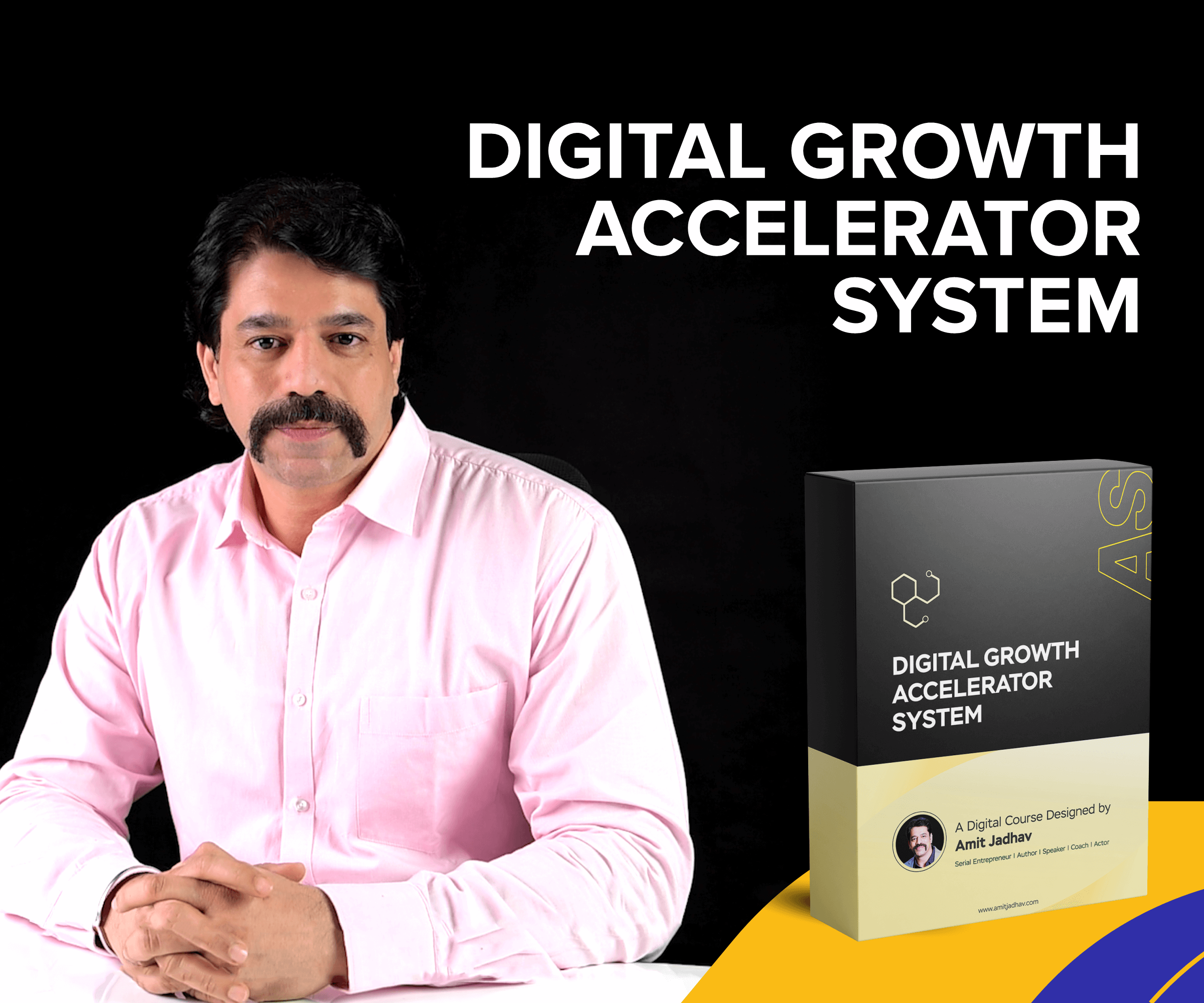 DIMENSIONS
TECH / SOCIAL MEDIA / MARKETING / SALES / MOTIVATION / PRODUCTIVITY
Ultimate productivity
Hack AI Be A Superhuman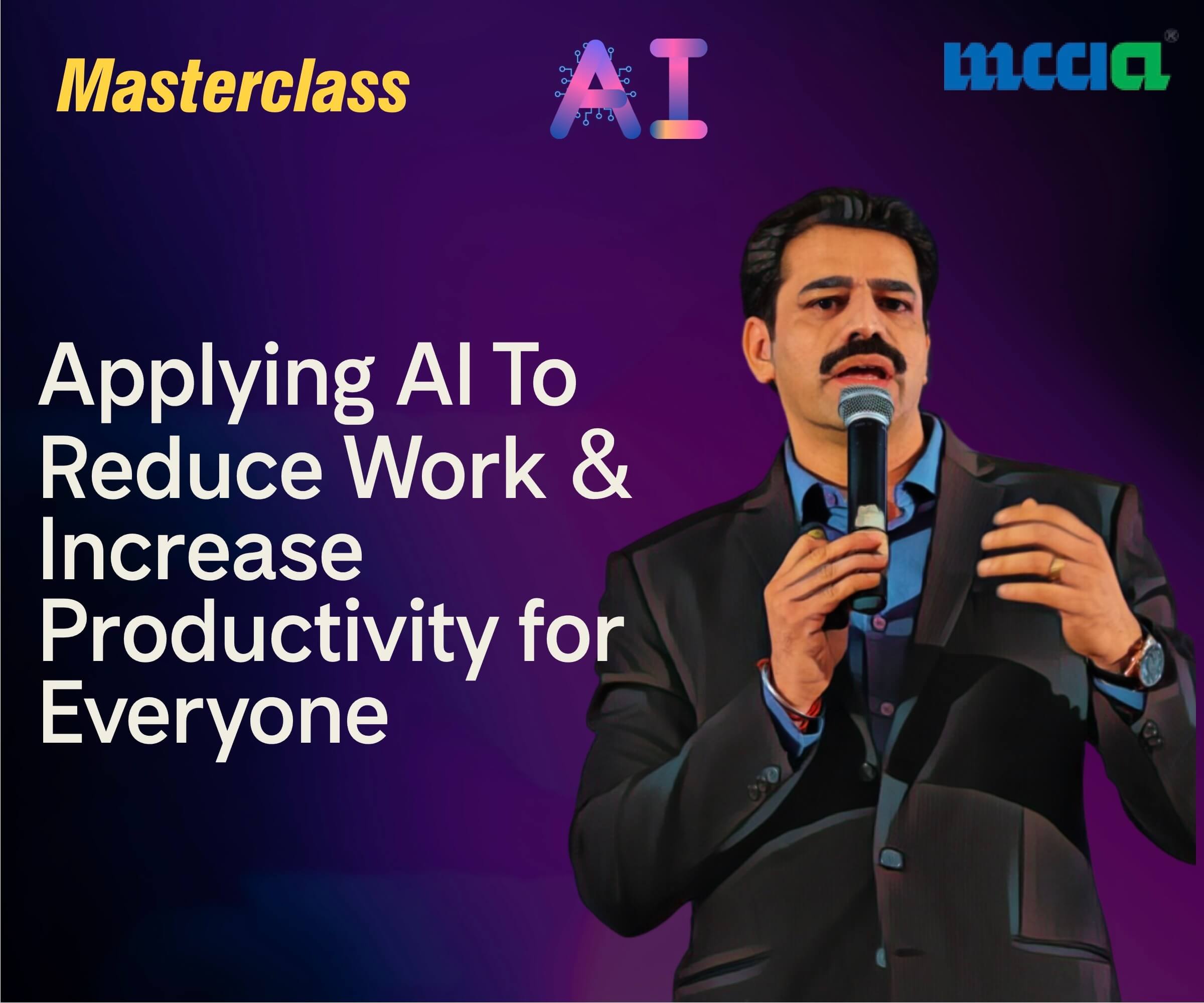 Do you find yourself spending hours on repetitive tasks and struggle to make informed decisions?
AI Tools Masterclass
Don't miss this opportunity to transform the way you work and unlock the full potential of AI. Automate repetitive tasks, such as engineering design, social media content, email marketing with highest open rates in minutes. Extract meaningful insights and hack secrets to succeed with informed decisions about your 3B - Business, Buyer and Brand based on 8 billion webpages.

KEYNOTE
45 min

SEMINAR
120 min

TRAINING
1 Day
Coaching Coaches
Quantum Leap Your Coaching Business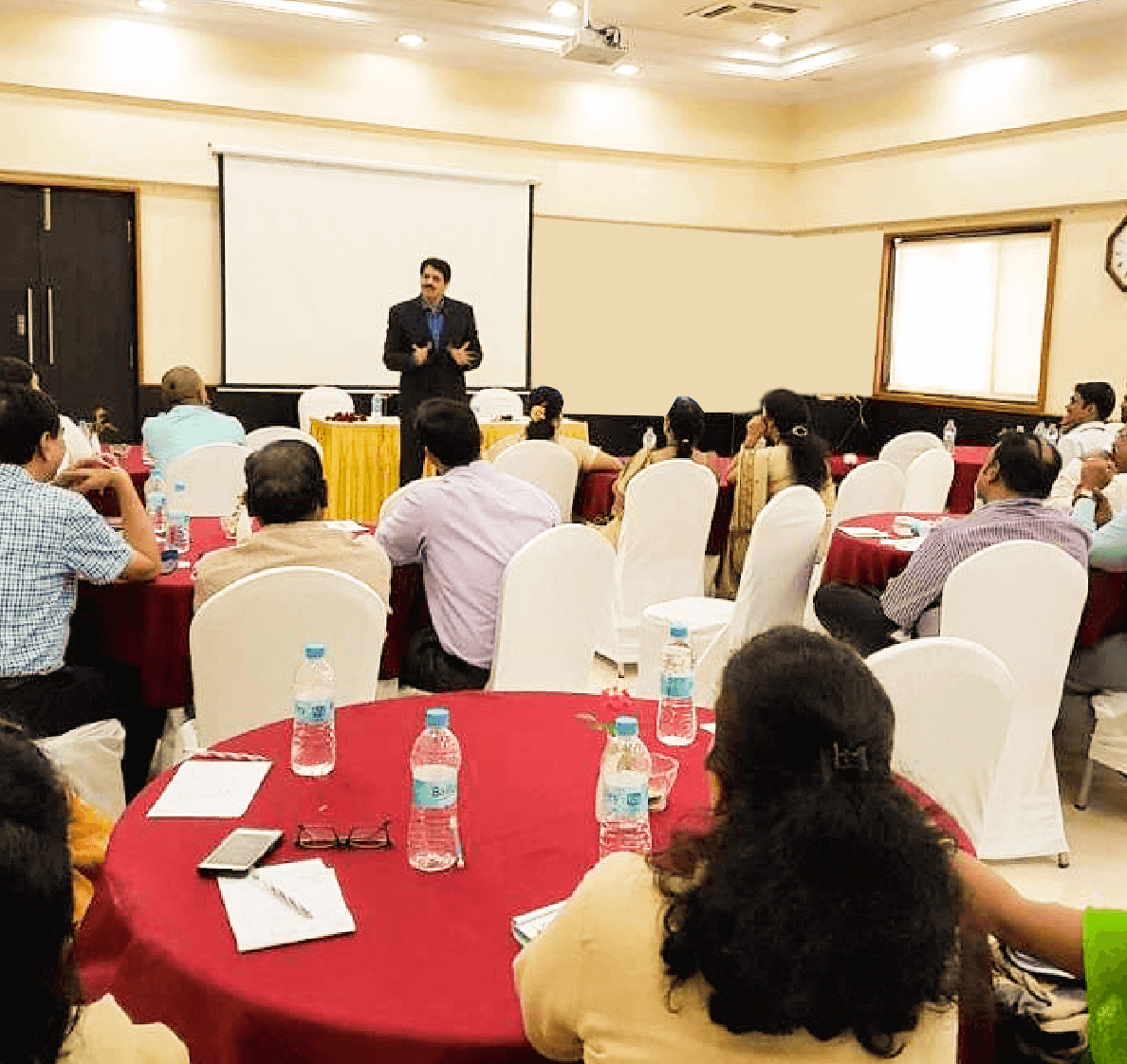 Do you want to unlock the full potential of your coaching business and skyrocket your success with proven strategies?
Coaching Masterclass
Amit's 20 years Entrepreneurship and 15 years coaching experience to Fortune 500 company attendees is all distilled in one powerful experience to help you as a coach in discovering the secrets to building a successful coaching business, including how to create a powerful brand, develop a winning marketing strategy, and leverage technology everyday. This step-by-step process will provide you with actionable insights that you can implement immediately.

SEMINAR
120 min

TRAINING
2 Days
life coach
Awaken Your Inner Champion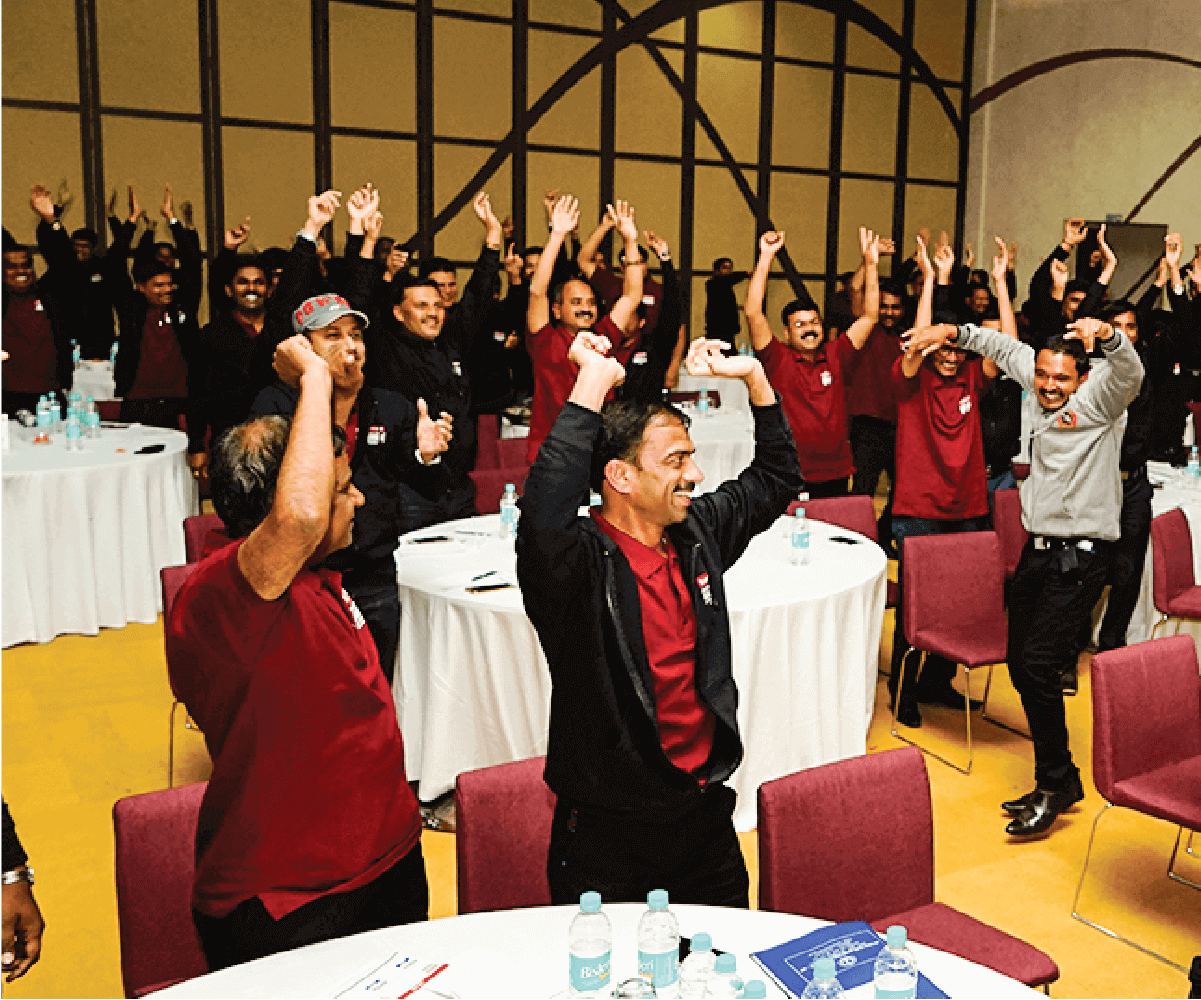 Do You Want To Achieve Your Dreams And Create a Life Of Value?
A Personal Mastery and Growth Adventure
Develop the Growth Mindset. Master the 4 pillars of holistic life. Unlock your MBBS - MIND / BODY / BRAIN / SOUL. Overcome your fear, break through any limitation, connect with your ultimate purpose and create the life you've always wanted with proven blueprint for success for evidence-based performance in 2023.

KEYNOTE
45 min

SEMINAR
120 min

TRAINING
1 Day
Learn More
Do You Want To Master The Art Of Connecting And Acquiring Customers?
Linkedin Masterclass
This Masterclass is a distilled experience of 20 years of learning technology, sales, marketing into a concise, actionable, result oriented experience that will transform your sales and marketing efforts. This is a real kickass 'do-it' approach to outcome based results of connecting to right buyer and get a positive response.

KEYNOTE
45 min

TRAINING
1 Day
Learn More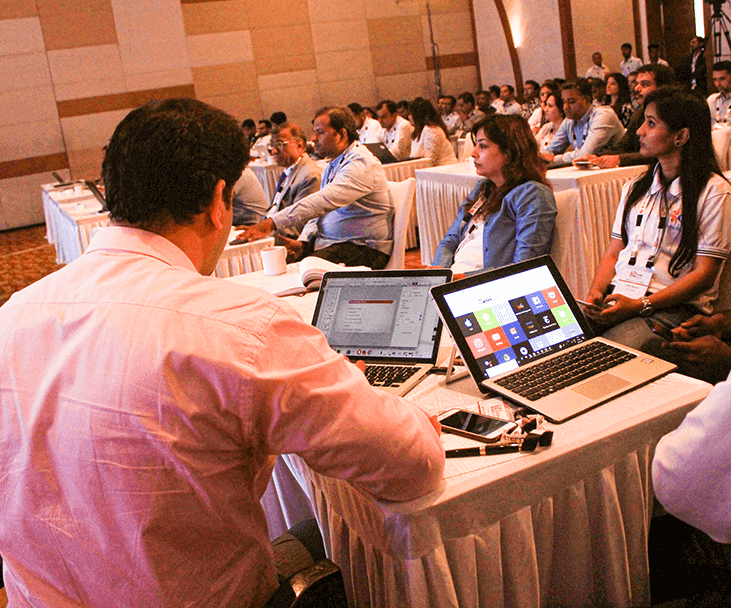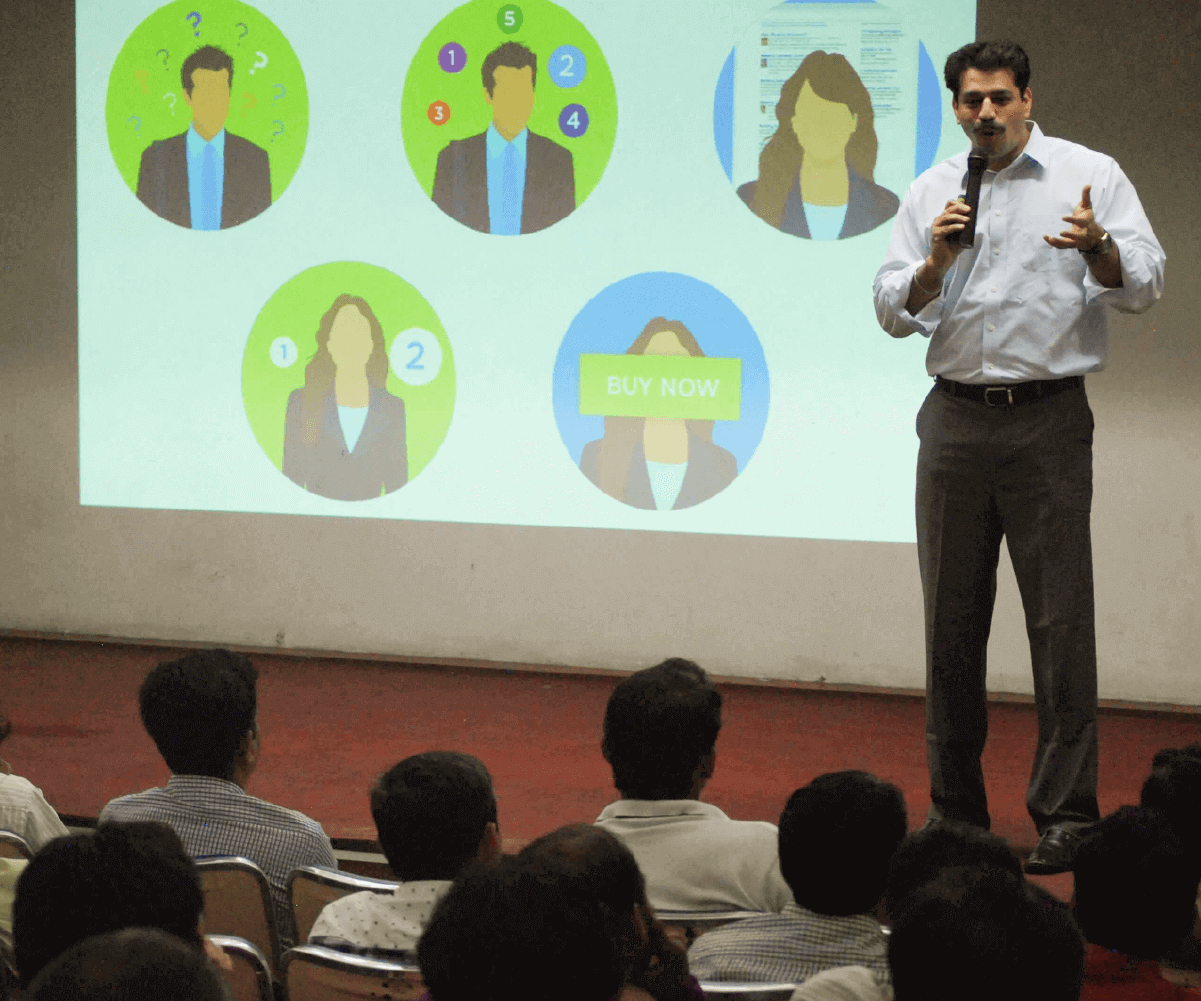 Are You Struggling To Close Deals, Build Leads Pipeline, Get Appointments?
WIN NEW SALES HARVEST
Get the mindset you need to grow your business, plus proven systems and tools to increase sales, maximize profits and re-discover the time and freedom for what matters most - closing. Know the secrets of segmentation, account based marketing and new way of cold calling. Unlock digital automation tools that will grow your funnel.

KEYNOTE
45 min

TRAINING
1 Day
Learn More
Do You Want The Secret To Leverage Connections And Grow Business?
Social Selling Masterclass
Learn he craft of customer acquisition with the fine art of leveraging social connections with the content sauce. Experience putting a purposeful digital strategy augmented with lead generation that can make all the difference in your sales pipeline.

KEYNOTE
45 min

SEMINAR
120 min

TRAINING
2 Days
Learn More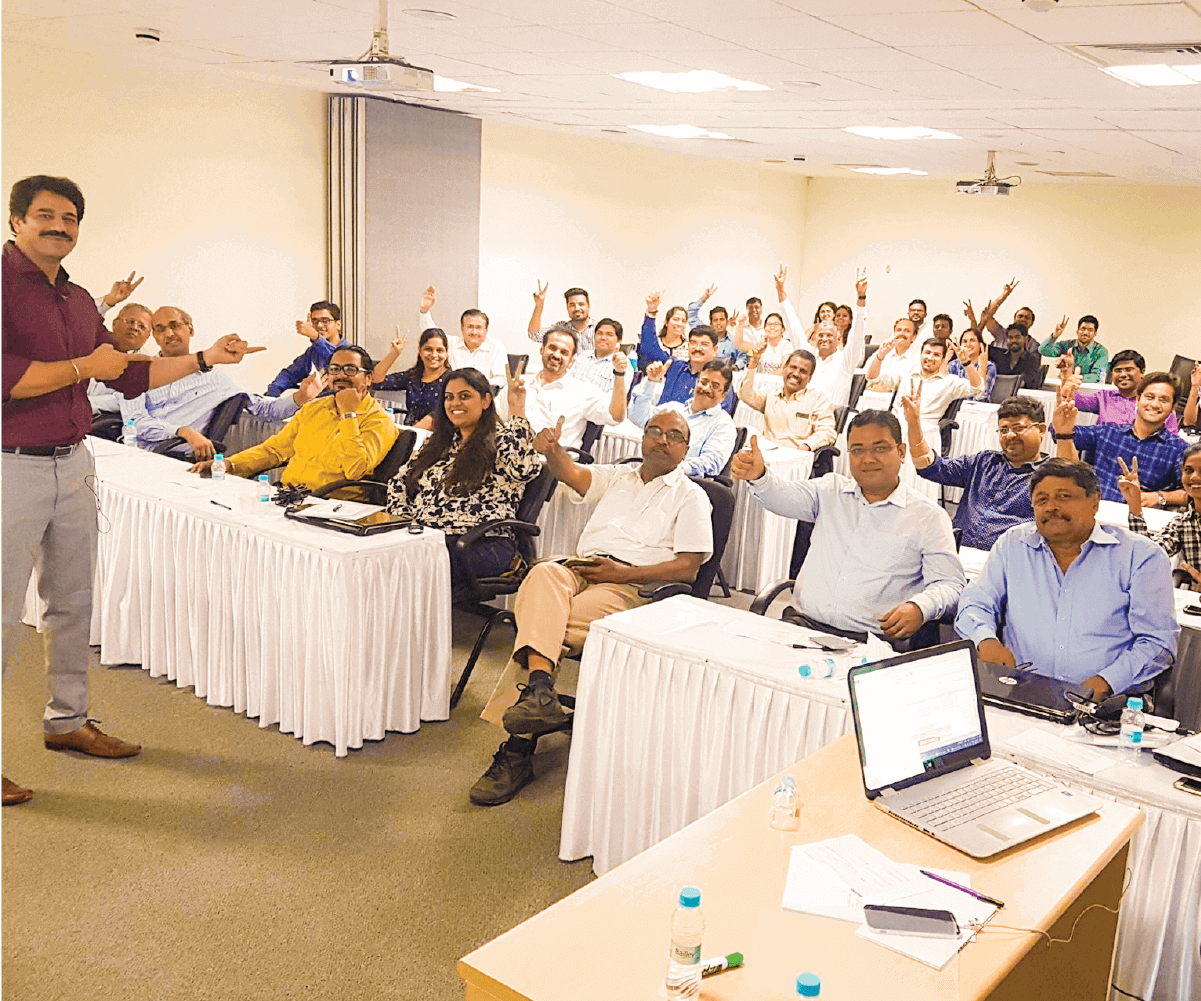 Overview
About Amit Jadhav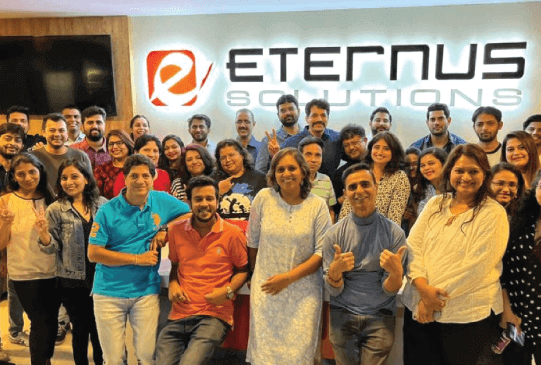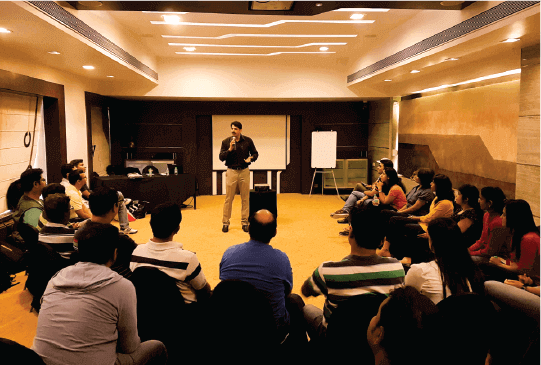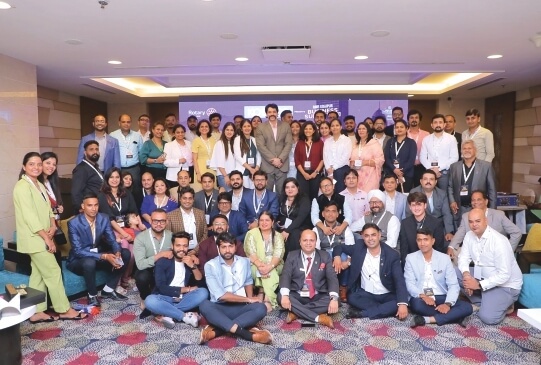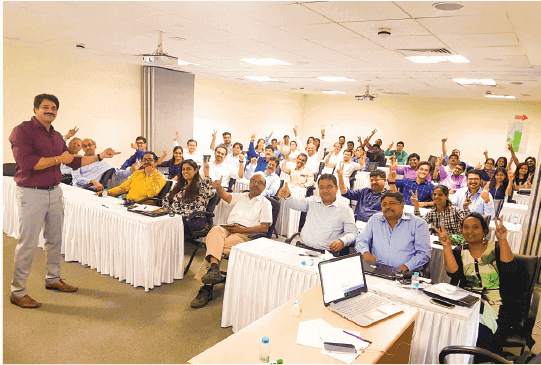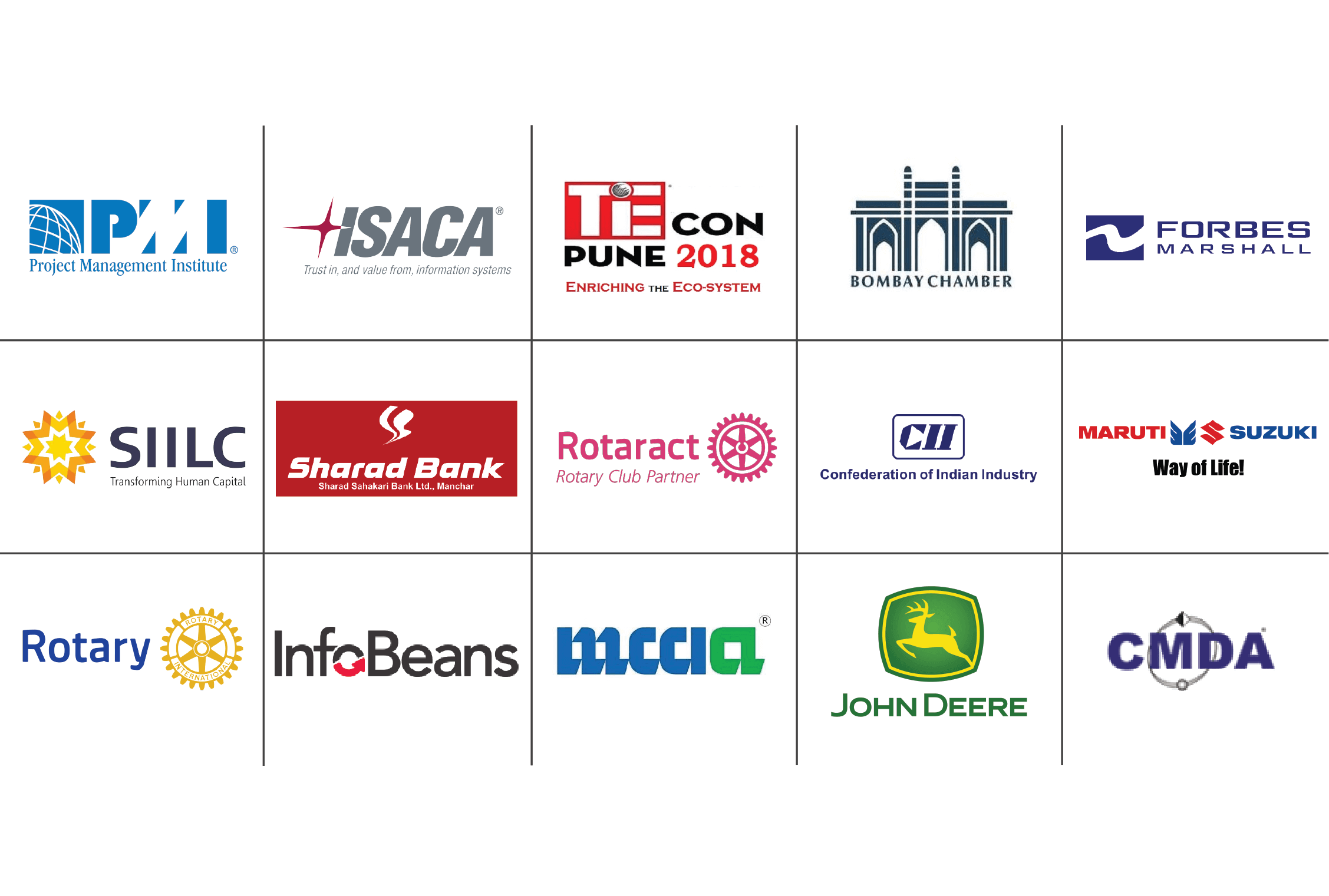 Amit Jadhav is one of India's leading Keynote speaker, has built his career on four pillars- Entrepreneurship, Innovation, Speaking and Digital & social media marketing. It's been 18 long years to make him what Amit Jadhav is today.
Keynotes / Speaking
CONFERENCE / Convention / Events
Awarded the 'Most Engaging Speaker' for over a decade Amit brings with him 20 years of hardcore entrepreneurship experience with a rich no B.S. blend of tech, sales, marketing and his own flagship WAKEUP MBBS motivational program. His Keynotes are filled with experiences and surprise elements which have moved audiences from Mumbai to Mauritius and from Germany to Greece. No wonder Global organizations like PMI, TiE, John Deere, Rotary, Rotaract and other Fortune 500 companies have hired him to speak at their conferences and conventions. Your audience will be thrilled, excited and have a memory tattoo of the talk. Book AJ on +91 7249255774 or Email amit@amitjadhav.com
AUTHOR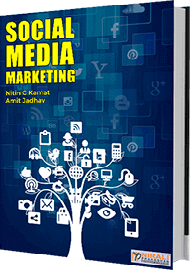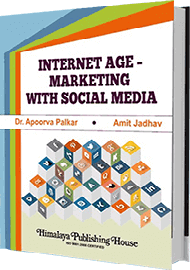 9X GROWTH
9X Growth is based on my experience of the last 20 years, all coming together in a Blueprint to succeed as an entrepreneur, professional and individual.
It is based on an Indian anthology of 9 rasas and I have woven each of them with business philosophy to give you beads of digital tools in helping you grow in the 360 degree chain of life.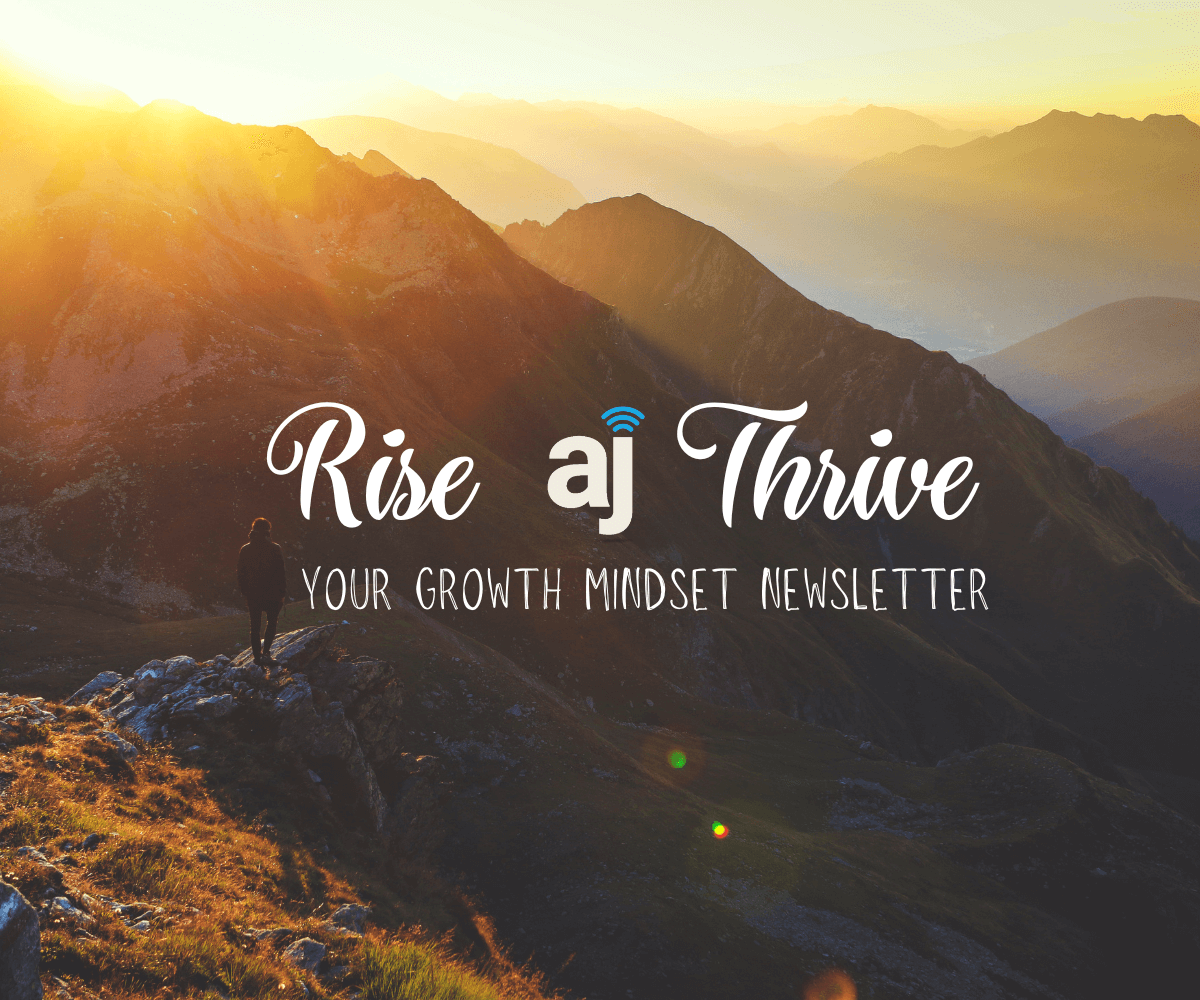 This newsletter will provide you with
valuable tips
insightful examples
effective best practices
Cultivating personal mastery, enhancing digital productivity, accelerating business growth, and embracing futuristic tech form the core of my newsletter's mission, providing my readers with the insights necessary to thrive in personal and professional life.