DIGITAL MARKETING
Serious stuff taught with
SIMPLICITY
(This is no BS class, just real result)
Six Weeks Masterclass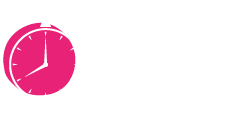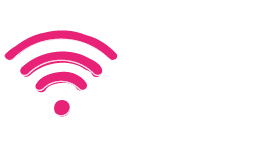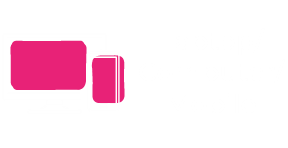 training
Digital Marketing Expert Program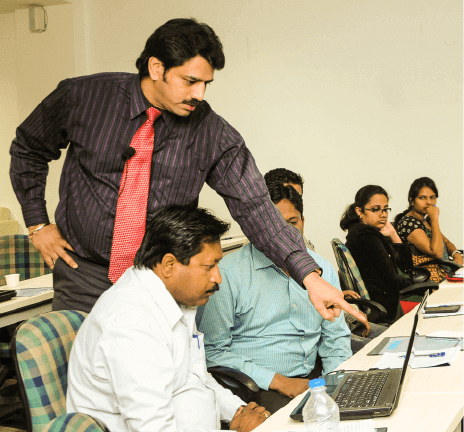 As we are heading towards digitization, the conventional methods of marketing are shifting to online mode. The escalating demand for digital marketing can be seen among MBA students and professionals.
Here we are offering a six-week training program every Saturday & Sunday. The training program will be demonstrated by Mr. Amit Jadhav, who holds 20 years of Marketing experience and 10 years of Business experience.
The course is designed for MBA students and professionals pursuing MBA in digital marketing. It will help them to explore their professional skills and learn marketing tactics.
Never before in the history has technology been a driving force to define the way we do business. Today's customer is more educated than every before and he is not looking at informer he's looking at informal friend. Your buyer is socially connected, mobile and realtime informed. Digital marketing has collided the divide between Sales, Marketing, Branding, Business Development. You can only adapt or stay alive. Roles played by Sales and Marketing professionals are still the same but platforms and tools are different.
The course will open up fresh opportunities for MBA students and professionals.
The syllabus is designed by industry experts who follow different approaches for explanation like live sessions, videos, and use cases.
It will help you to acquire skills in Marketing Analytics, Web Analytics, Digital Advertising, Business Growth Strategies, Social Media, SEO, and SEM. We will guide you through certain tools of Digital Marketing such as Google Ads, MailChimp, and Google Analytics.
Upon completion of the course, MBA professionals can enhance their chances for promotion. MBA students may also increase their prospects for new professional opportunities such as roles for Social Media Manager, Digital Marketing Executive, Market Research Analyst, or Advertising Manager.
what you will get
Learn the Social Media Wheel of Attraction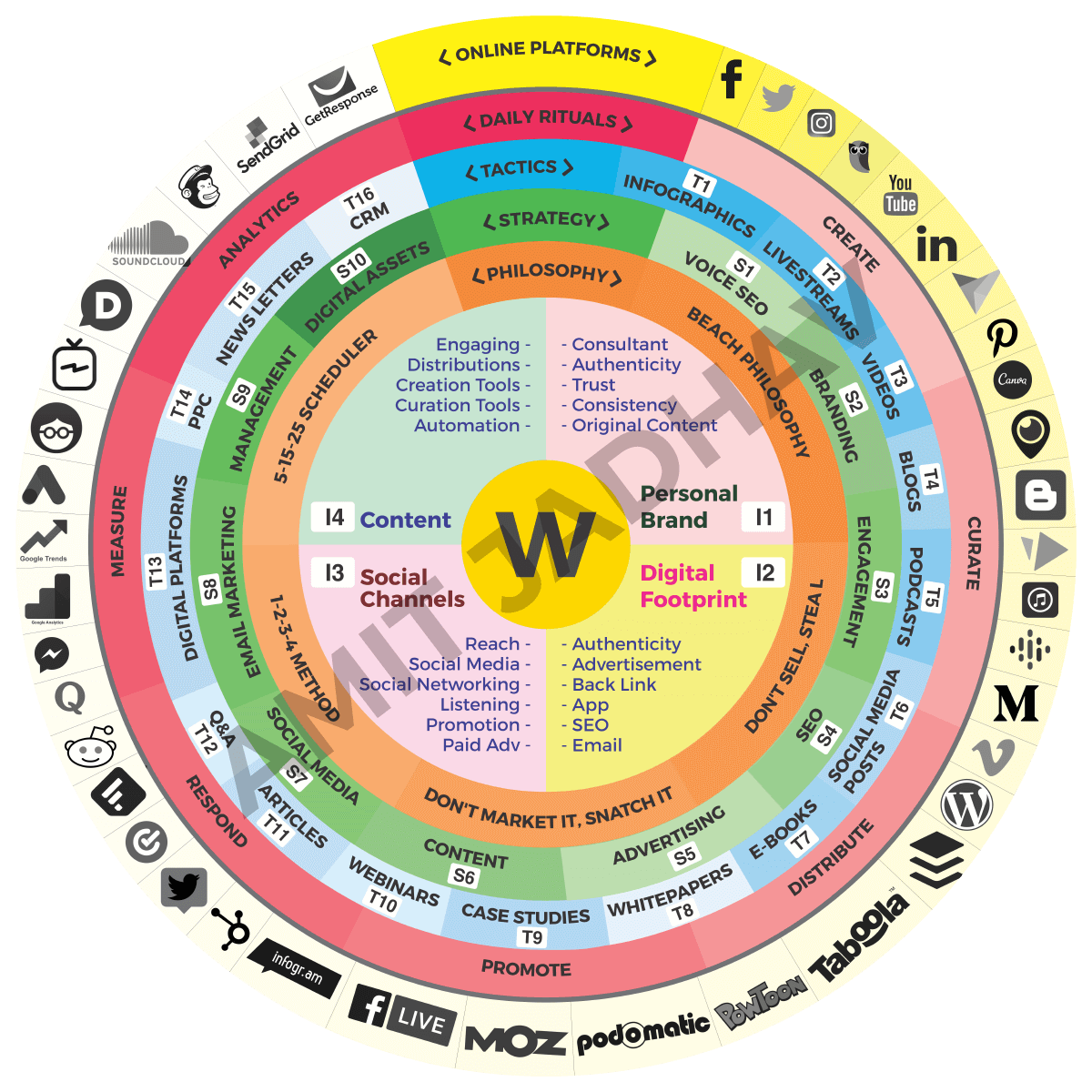 Get proven readymade templates of lInked profile that get visitors.
Hack trending topics and automate content for posting without creating it.
Trick to connect with people who are 3rd level connections and beyond.
Message all your connections with automation tools.
Create stunning graphics with our designing one.
The Linked secret sauce which Linkedin doesn't tell you.
Review
Customer Testimonial