CONSULTING
9X GROWTH Digital transformation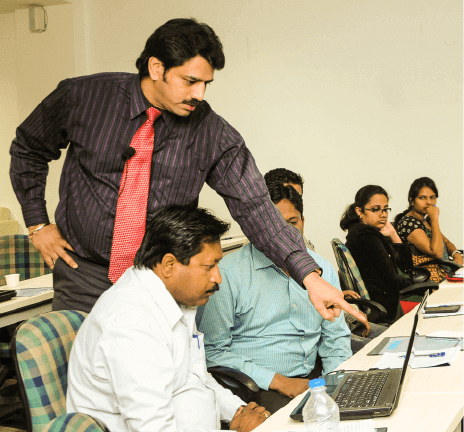 Hiring a Digital Marketing agency has its own advantages and disadvantages. One of the biggest challenge is sharing DATA and ACCESS to the agency. With Leverage we will help you succeed in your own premises with your own team and empower you with valuable content learnings of over 42 tools, implement them and get the ball rolling to help you GROW on SOCIAL MEDIA.
Never before in the history has technology been a driving force to define the way we do business. Today's customer is more educated than every before and he is not looking at informer he's looking at informal friend.
Your buyer is socially connected, mobile and realtime informed. Digital marketing has collided the divide between Sales, Marketing, Branding, Business Development.
You can only adapt or stay alive. Roles played by Sales and Marketing professionals are still the same but platforms and tools are different. Social selling is about leveraging your social network to nurturing lasting relationships amplifying trust to build sales pipeline and grow revenue. Social selling is change in approach to customer acquisition, retention, marketing strategy and sales funnel.
Cold calling, emailing, brochures in mail are things of past and need to be blended with social selling approach.Traditional marketing's blend with digital is 'happy hour offer' effect.
Review
Customer Testimonial